Premium Domains
What is a premium domain?
Premium domains have a high commercial value compared to other domains because they are based on keywords which are frequently used for online searches, therefore they are highly sought after and, in virtually all cases, already registered.
Why does a premium domain cost more?
As premium domains are so easy to remember, bringing organic traffic to the site, they allow their owners the luxury of not having to spend huge amounts on publicising their website.
Purchasing support
Even if the domain in question is not with Nidoma, but was put up for sale by one of our clients, we will support you in the acquisition process and assist you with secure payment and transfer of the premium domain through our partner sicuro.com
Choose your premium domain from those present on the Nidoma platform; you can use our extensive experience in the sector to help you every step of the way.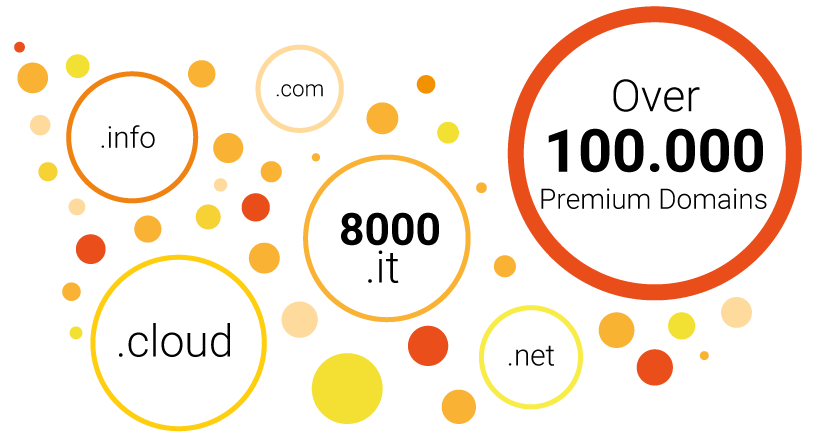 Premium domains can be found on Nidoma in three different ways: